START HERE
Leading a Virtual Team
In my work this year as an executive coach, I've helped companies navigate the work-from-home measures that have emerged as a consequence of the COVID pandemic.
When remote teams are engaged, productivity is increased, and absenteeism is reduced. A Stanford University study showed a 50% decrease in employee attrition. 50 percent! A successful remote team also reduces costs and positively impacts profits.
As the temporary arrangement becomes permanent for many workers, the most successful organizations do not just 'manage' a remote workforce but actually LEAD the team to accomplish goals and thrive in this new environment. Now, more than ever, effective leadership is the key.
It is time to refocus and realign.
WORKSHOP OVERVIEW
Real Leadership in a Virtual Workplace
After decades of working with executives and managers from companies of all sizes, we understand the key components to real leadership and real effectiveness. 
With training and significant experience in coaching leadership skills in a virtual environment, we have identified critical competencies and pathways for successfully leading in the virtual workplace along with practical considerations to ensure a smooth transition.
The Real Leadership in the Virtual Workplace training workshop is designed to meet leaders where they are in their virtual leadership journey and help them navigate from surviving to thriving.
This workshop includes simple and practical tools and considerations for remote communication, setting expectations, developing team talent, and leveraging the agility of the virtual team.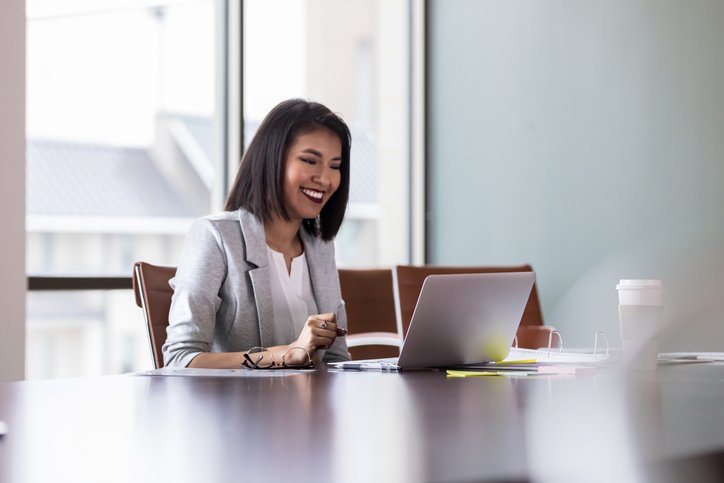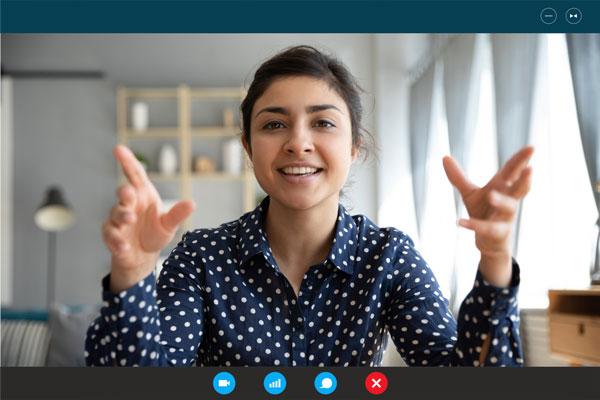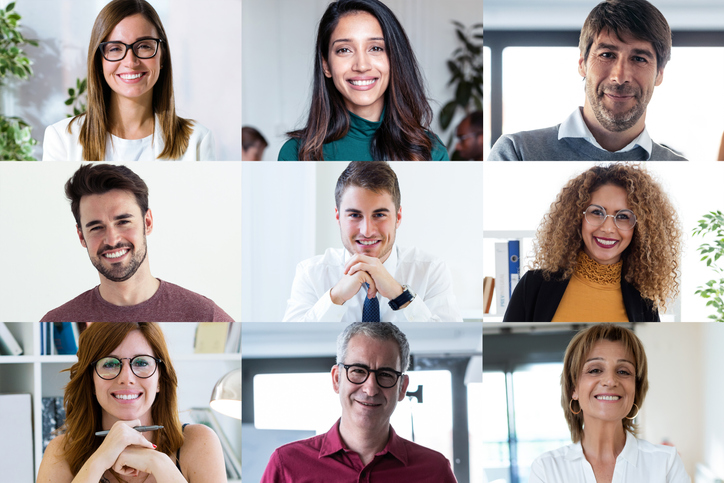 Successfully navigating change
Driving employee engagement
Creating the virtual culture and vision
Leading with intention
Communicating clearly
Developing your team talent
Creating your virtual workplace
Setting clear expectations and guidelines
Creating routines and boundaries
Optimizing conference calls
Avoiding Zoom fatigue, stress, and burnout
Ensuring an inclusive community
Agility
Achievement
Affiliation
Team core assessment
Development tips