Start Here
Is Blue Skies Coaching right for you?
Have you ever wondered if there is something more you could, should, want to do in life?
Are you looking for more fulfillment in your career?
Are you thinking about switching careers altogether?
Has your career stalled, or does it no longer inspire you?
Are you having a hard time balancing what you need to do with what you want to do?
Are you entering a new life stage and need help identifying what's next?
Are you dealing with a transition or looking to make a big change in your life – but feel stuck and unable to move forward?
At Blue Skies, we believe that all individuals have in them the capacity for growth. Authentic, personal growth begins when you can identify behaviors that may have failed to meet your needs in the past and replace them with positive choices moving forward. Whether exploring career or life transitions, we believe you need to make time to answer the most important strategic questions.
Blue Skies uses a proven, systematic approach for your journey.

Introspection
Start from within.
Dig deep and become more self-aware.
RETROSPECTION
Learn from the past.
Take a candid look at your past to chart your future.
PROJECTION
Plan your journey.
Define your destination and how to get there.
TRANSITION
Journey forward.
Complete your step-by-step roadmap for transformation.
Our proven, systematic approach combines coaching with diagnostic assessments to help identify your strengths, weaknesses, values, and interests. With this information, we help you clearly define your personal Vision and Mission statements and develop a roadmap for a step-by-step approach to achieve a career and a life of greater meaning and fulfillment.
Conquer life goals
Our strategic career and life planning coaching services include:
Identifying "what's next" for your life plan and creating the roadmap to achieve the next chapter.
Facilitating job/career transitions.
Managing life stage transitions and creating a successful and fulfilling life.
Providing coaching, periodic reviews against goals, and accountability to your plan.
Blue Skies offers our Basic Package of one-on-one coaching, including two diagnostic assessments. Additional coaching, progress check-ins against goals, and accountability to your plan are available through our Extended or Premium Packages. We also offer customized group coaching and workshops.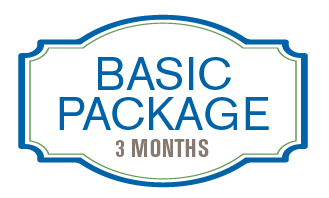 2 Assessments
8 Coaching Sessions
2 Assessments
15 Coaching Sessions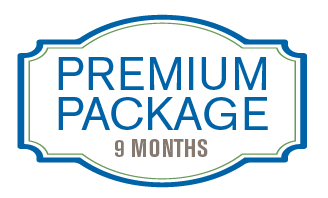 2 Assessments
22 Coaching Sessions
Are you ready to begin? Let's have a chat and discuss which option is best for you.
*Sessions are either conducted in person or via conference call.