Real Leadership in a Virtual Workplace
Make your virtual meeting the most productive part of your day.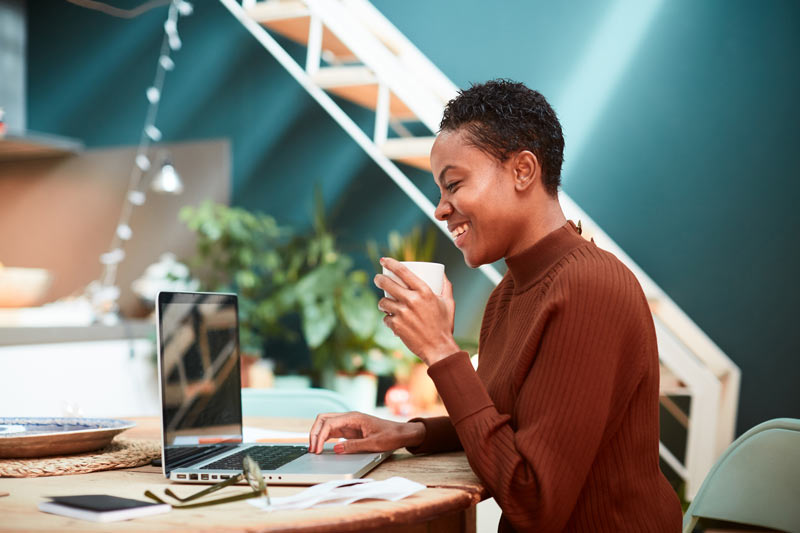 Ho-hum to High-impact
My four-step process will help you focus on goals, engage your team, and schedule for success. No more time-wasting meetings. Turn that time into results. Get your meeting blueprint now.
You stare at your calendar in dread. Another Zoom call. Another Webex.
Another virtual meeting. Groan.
It wouldn't be so bad, but nothing seems to get done, and you have a to-do list a mile long.
After decades of working with executives and managers from all sizes of companies, I understand the key components to real leadership and real effectiveness. Now, more than ever, we need to use our time wisely. My guide to high-impact virtual meetings walks you step-by-step through planning and scheduling your next virtual meeting. Your guide also includes a fill-in blueprint you can use over and over.